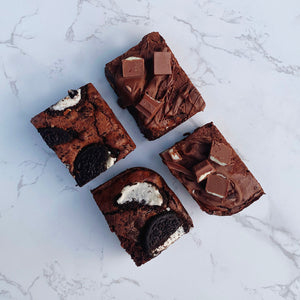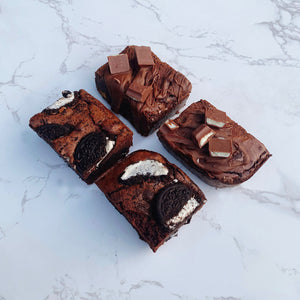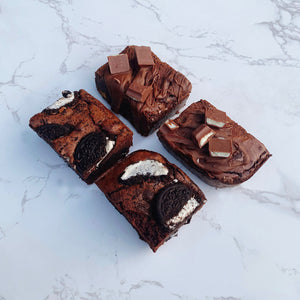 Oreo/Kinder Brownies 4 pack
Oreo and Kinder brownies are now available for delivery! Enjoy 4 pieces of soft, chewy chocolate brownies delivered straight through your letterbox. Oreo and Kinder brownies are best kept in a cool, dry place and consumed within 5 days of receiving them.
Ingredients used may contain traces of nuts & peanuts
DELIVERY: Everything is dispatched out Royal Mail 1st class delivery and I aim to get your order out to you within 3-4 working days from the date you place your order.