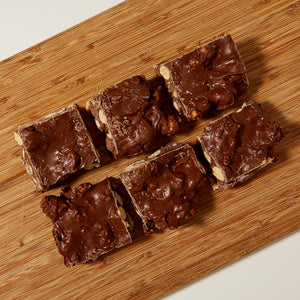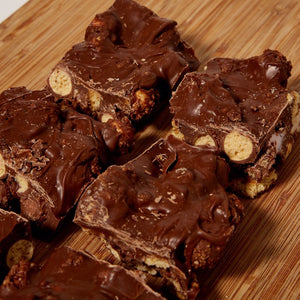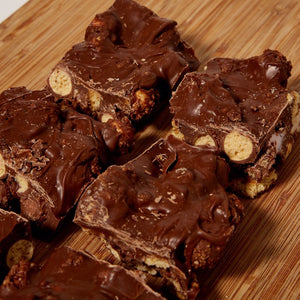 Maltesers Rocky Road
Maltesers Rocky Road x 6 in a pack. Enjoy 6 chocolatey rocky roads delivered straight to your door. Maltesers rocky road is best stored refrigerated and consumed within 2 weeks of being received.

*This product contains marshmallows and is not suitable for vegetarians*
Ingredients used may contain traces of nuts & peanuts.
Contains: WHEAT, OATS, MILK, BARLEY, LACTOSE, SOYA
DELIVERY: Everything is dispatched out Royal Mail 1st class delivery and I aim to get your order out to you within 3-4 working days from the date you place your order.